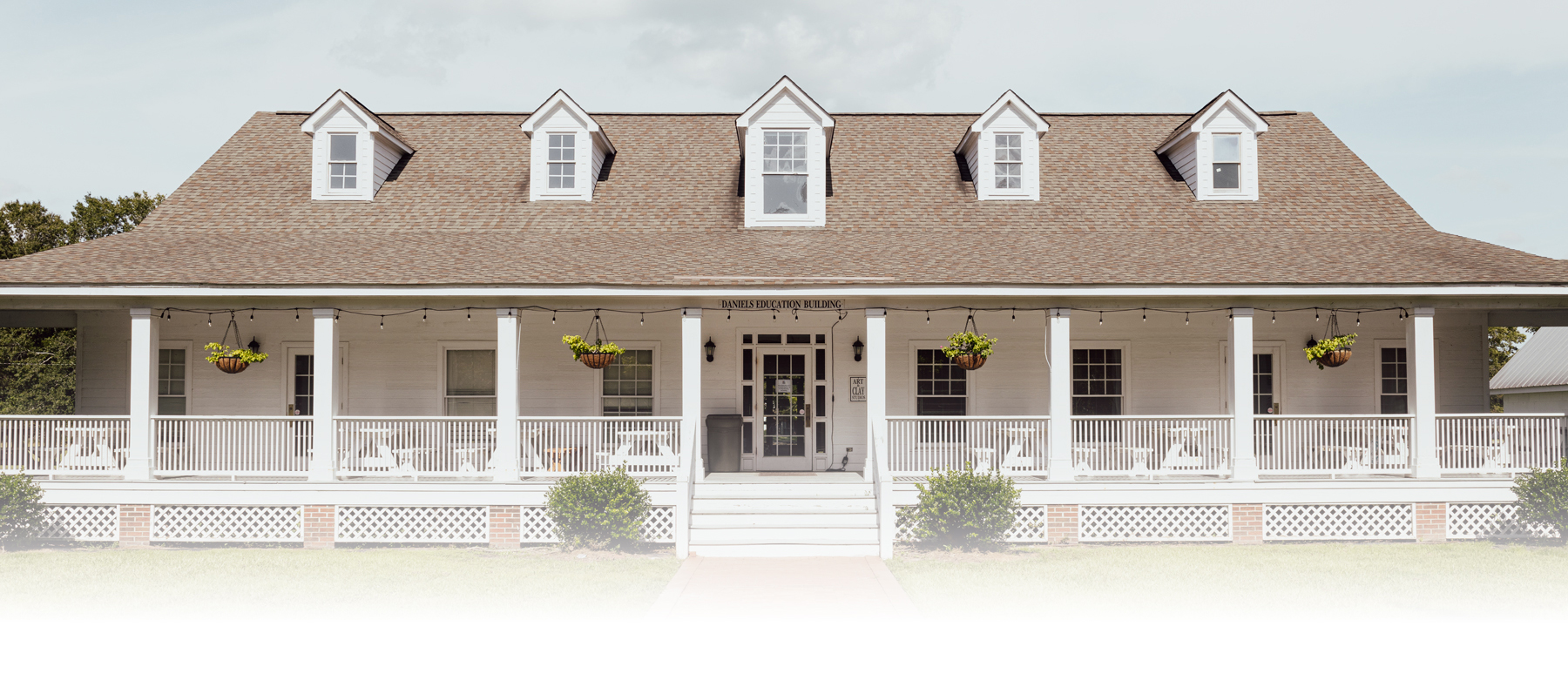 Masks are recommended, but not required.
Location & Parking
810 Lyttleton Street, Camden, SC 29020.
Opening Times
Monday through Saturday, 10 AM–5 PM*
Visitor Guidelines
Masks are recommended, but not required. Learn more about our visitor guidelines.
Facility Rentals at the Arts Center
Box Office
Our Box Office is located in the Bassett building.
Monday through Friday, 10 AM–6 PM*
*On days with evening performances, the Box Office will open an hour before the start time.
Accessibility
We welcome all visitors and are committed to offering programs and services that are accessible to everyone. Learn more.
Covid FAQ
We are excited to welcome you back to the Arts Center! Here are some of our Covid frequently asked questions.